Welcome to the Queen Blog!
Be the first to discover new products, read interviews with inspiring bakers and stay up to date with new trends.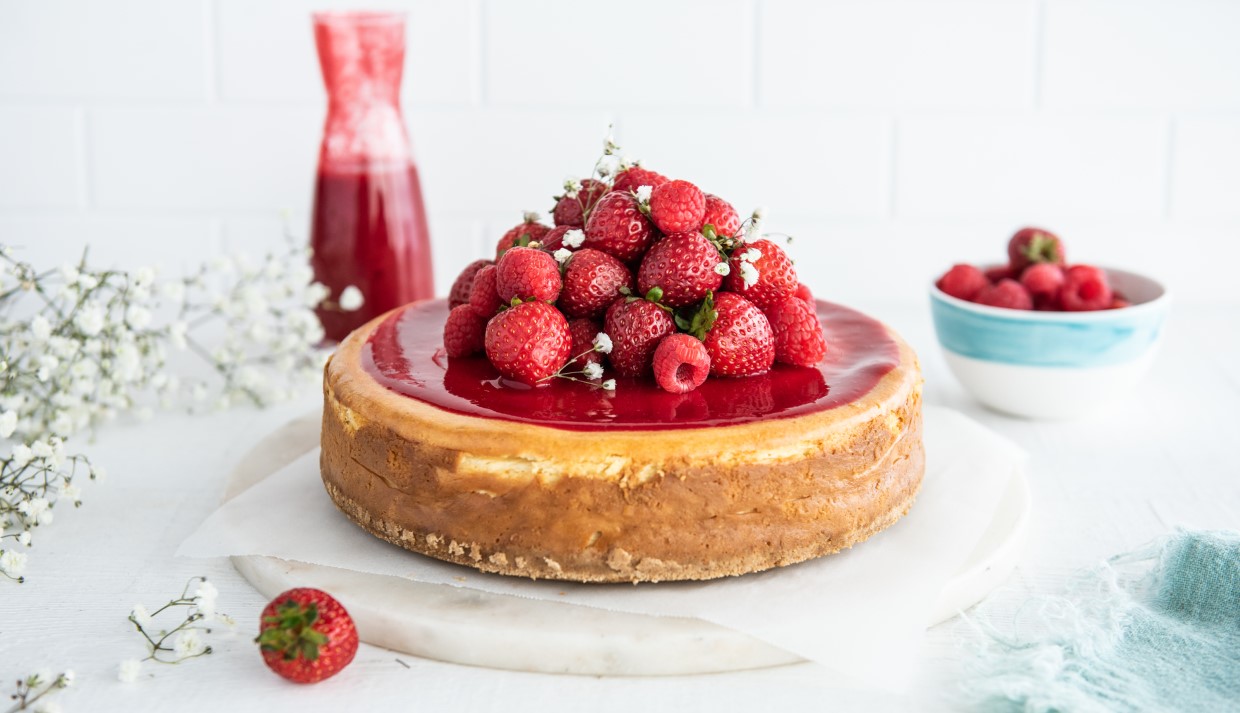 New Zealand
Best Winter Bakes
As the balmy, warm days of Summer and Autumn start to turn into the chilly morning air of Winter, it's only right that we rug up in a blanket next to our loved ones, and tuck into some delicious, comforting bakes. We hope you enjoy keeping out of the cold with these oh-so-sweet and super comforting desserts, as much as we enjoyed creating them!
Read more ›
Choosing the Perfect Vanilla for your Recipes
We know that choosing vanilla can be a little daunting at times. Read on as we help you decipher when to choose extract or paste for your recipes!
Read more ›
Australia Day
The Best Desserts for an Australia Day BBQ
Did you know Queen Vanilla is made right here in Brisbane? We're very proud of our heritage, which means bringing a show-stopping desert to our annual Australia Day barbeque is an absolute must! With a hint of nostalgia, a dash of vanilla and a whole lot of iconic flavours, read on for our top picks for this year's long weekend.
Read more ›
Top Baking Trends for 2021
2020 has lead us into a new era of baking with smart snacking, functional flavours and finessing food waste leading the charge for the year ahead. Read on to see more of what 2021 has in store for the world of baking. Hero image credit: The French Barn
Read more ›
Bundt
Tips for Baking the Perfect Bundt
Imagine lifting the tin after baking to reveal a perfect Bundt® with sharp edges and beautiful details – it's possible with a little know-how! Read on as Nordic Ware® explains why cooking spray is the enemy of Bundt cakes and how to prevent that pesky doming of your cake. With these tips, your cake will be perfect – first time, every time.
Read more ›
Spooky Halloween Baking and Desserts
While the supermarket aisles are bursting with "candy" (excuse the American-ism!) the little ones might not be able to do Halloween in quite the same way this year. If door to door is out of the question for your state, you can still get your Halloween fix with the family with some spooky and fun recipe ideas.
Read more ›
A Guide to Ingredient Substitutes
If you're running low on some key baking ingredients and your local supermarket is looking a little bare. Use our handy guide below for some baking ingredient substitutions. Not all substitutes are perfect, but they work well if you're in a bind!
Read more ›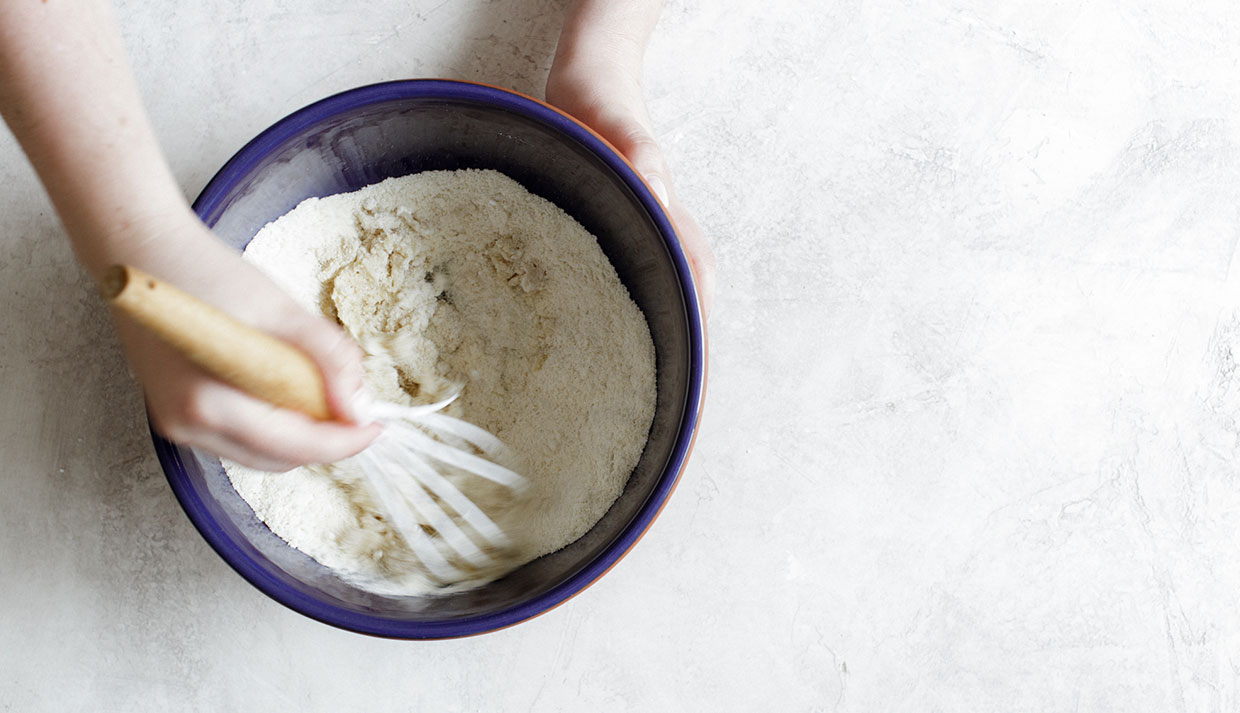 carrot cake
Recipes to Bake with Kids
Whether it's making a meal or baking a cake, preparing and eating something you've made together is great way to bond as a family. Baking tasks can inject a little bit of math and science into the day, with the added bonus of something sweet at the end! We've put together a list of recipes ranging from quick and easy biscuits, to some educational bakes that can encourage a little learning within the baking process.
Read more ›