Welcome to the Queen Blog!
Be the first to discover new products, read interviews with inspiring bakers and stay up to date with new trends.
Cheesecake
The Best of Emelia Jacksons Baking Tips and Tricks
Ever wondered how the pro's seem to always have a trick up their sleeve to make sure their baking creation is always a success? Emelia Jackson is here to give us the insider knowledge on the easy tricks and simple hacks you can use to help bring your delicious desserts to life!
Read more ›
Introducing our New Range of Tasty Sprinkles
Not only do our fabulous NEW sprinkles add a beautiful finish to your creations, but are absolutely bursting with flavour, adding a little extra oomph to your bakes!
Read more ›
baking trends
Top Baking Trends for 2022
Here at Queen we live and breathe all things baking. Over the past 120 years we've seen trends come and go, revivals and some that should have stayed buried. We're always looking ahead for what's to come in the baking world and have put all our knowledge into the baking trends you'll see this year. Hero image credit: Michelle Bessudo
Read more ›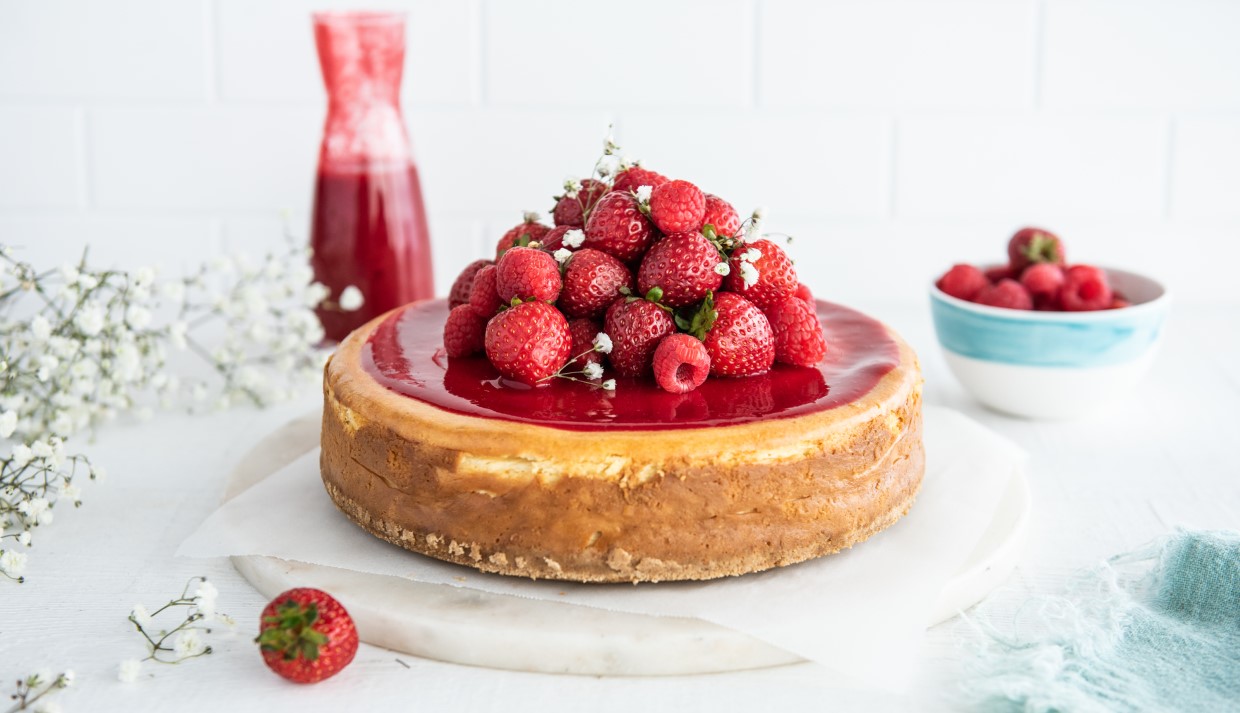 New Zealand
Best Winter Bakes
As the balmy, warm days of Summer and Autumn start to turn into the chilly morning air of Winter, it's only right that we rug up in a blanket next to our loved ones, and tuck into some delicious, comforting bakes. We hope you enjoy keeping out of the cold with these oh-so-sweet and super comforting desserts, as much as we enjoyed creating them!
Read more ›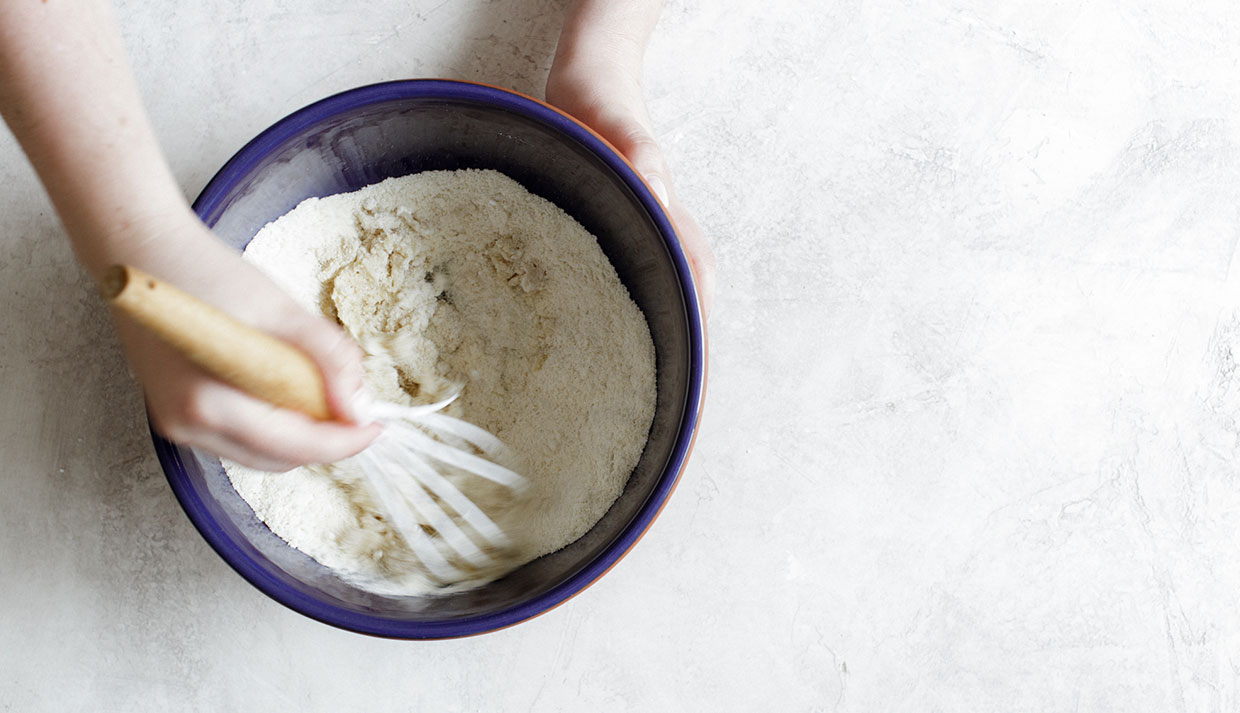 Vanilla
Recipes to Bake with Kids
Whether it's making a meal or baking a cake, preparing and eating something you've made together is great way to bond as a family. Baking tasks can inject a little bit of math and science into the day, with the added bonus of something sweet at the end! We've put together a list of recipes ranging from quick and easy biscuits, to some educational bakes that can encourage a little learning within the baking process.
Read more ›
baking powder
Your Top Baking Ingredient Questions Answered – Pantry Basics
So, you're an expert at eating cake, but how about making it? Today we're taking a deep dive into all things baking, answering all your important ingredient questions to help you become a more savvy and confident baker. While you may already know a few of these tips, it's always good to brush up on the why – baking is a science, after all!
Read more ›
bake fail
10 Ways to Save a Bake Fail
We'll be honest, baking can be a little intimidating, even more so when it doesn't turn out exactly as you expected. Even at Queen, we've had our fair share of "bake fails" and "not quite rights!" Take a breath and relax, it's all part and parcel of the wonderful world of baking – we all have our off days.
Read more ›
Sponge Cake
12 Secrets to The Best Sponge Cake
If there's one thing we know for certain here at Queen, it's that many bakers find classic sponges equally delightful and intimidating! Here's our top twelve tips for sponge cake perfection, taken from the wisdom of the Queen Kitchen, the talented Donna Hay and much loved Country Women's Association.
Read more ›