A classic Vanilla Slice recipe with silky smooth custard and crisp puff pastry, this recipe is sure to be a crowd favourite! We've elevated it to the next level with the addition of our fragrant Queen Madagascan Vanilla Bean Extract.
Rich, moist and topped with fluffy chocolate buttercream, THIS is the perfect chocolate cake recipe you've been searching for. Sour cream creates an extra tender crumb, along with a dash of Vanilla to compliment those earthy chocolate notes.
If there's one dessert that makes people swoon, it's a New York baked vanilla cheesecake. Give your next one the Queen Vanilla treatment with a dash of our Natural Vanilla Extract with Seeds, the taste will keep them coming back for more!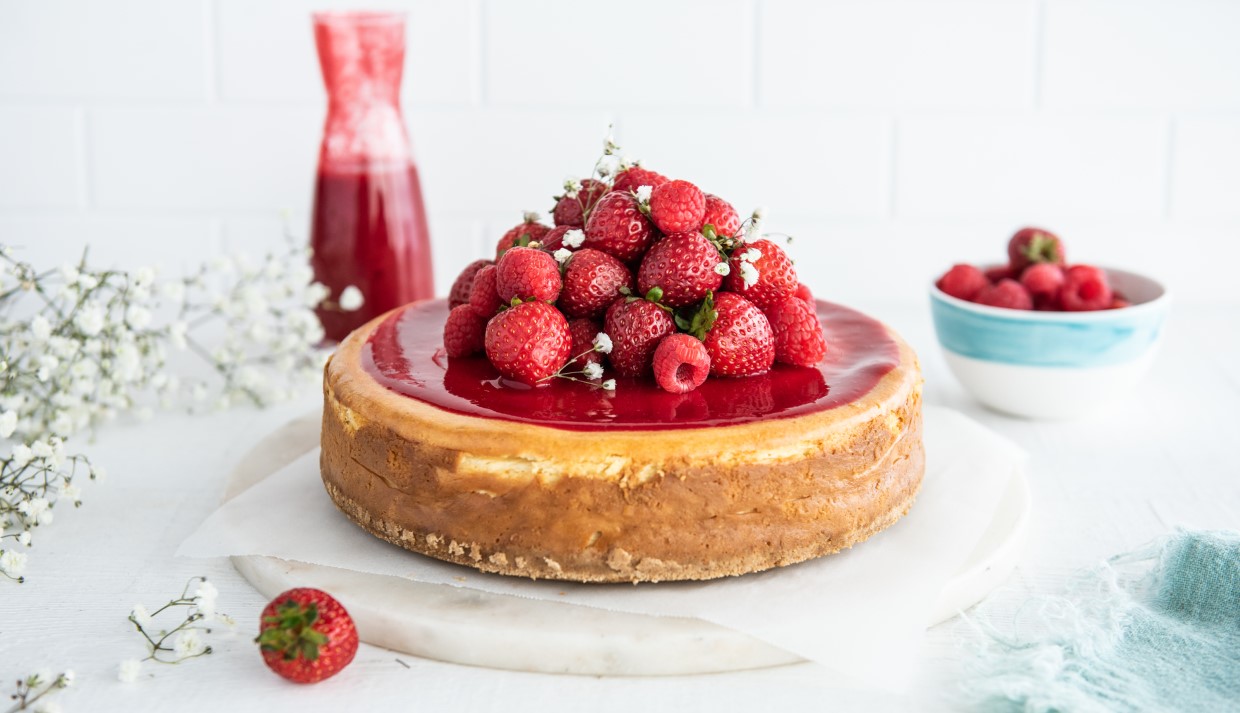 This show-stopping Nutella mousse tart is completely decadent and delicious. Made of a rich hazelnut crust with Vanilla and a super creamy mousse, this tart is lush!